Shopping Infos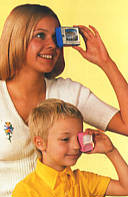 As well in modern times our series for souvenir, animals, fairy tales keep up as a part of the german cultural landscape.
The Plastiscopes are completely produced hand made in Nuremberg, north bavaria
A small selection of our series we also offer for online orders.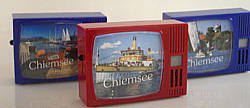 Order / Invoice / Payment
After processing Your order You will receive the invoice as acrobat.pdf document by e-mail.
We will despatch the items you ordered once payment has been made .

Packing and Forwarding
by standard Your order will be sent in a postal box, no extra packing
The packing and shipping costs as postal letter within germany (currently 6 EUR) are shown in the shopping cart.
For orders from abroad the actual postage costs will be charged (usually consignment of goods, 8 EUR, runtime 2 - 4 days). On request we can send the international postal letters with tracking ID (surcharge)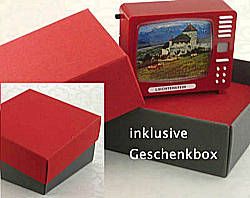 Gift Box
In the order is included a gift box in a colour combination balanced with the plastiscope case and front image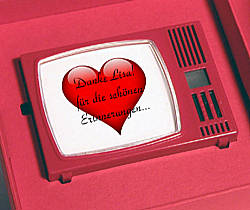 Personal Text
Optional the plastiscope and the gift box can be ordered with a writing
Also a plastiscope front image can be made with Your own visual motif.
details

Safety
not for kids under 3 years
The Plastiscope is produced in Germany according the EU regulation of toy production:
According to the manufacturer's information sheets the colours contain no cadmium or diaryl pigments or heavy metal residues and are physiologically harmless
According the obligations of marking the CE mark and manufacturer identification is visible on the back side of every plastiscope
Further Inforamtion to Safety and Sustainability