Plastiskop history - patented and Made in Germany
The Plastiskop models were patented from 1953 in Germany and turned out as the classic souvenir in the 50's and 60's, as with the upcoming mass tourism the Plastiscopes became the memory machine of a whole generation.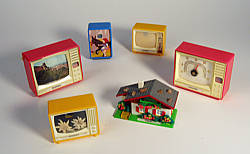 As well in modern times our series for souvenir, animals, fairy tales keep up as a part of the german cultural landscape.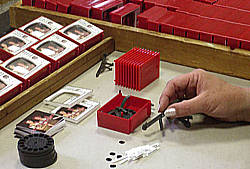 Meanwhile the orignal models in their historical moulds are produced in third generation in north bavaria - hand made and almost in the same way as the first plastiscopes were done.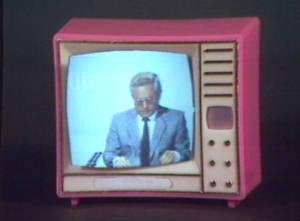 Visit our > online-Galleries wirh historic and contemporary facets of the Plastiscopes
Special Editions

Plastiscope is the classic picture viewer with a long history.
In addition to our series with fairy tales, landscapes and cities on occasion we add our program with series which partly are produced in limited edition.
Example: The Plastiscope edition of the year 2019:
Apollo 11
and the exiting pictures of the first moon landing 20 July 1969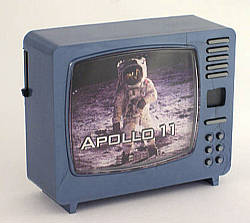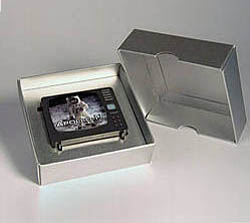 special edition in blue-metallic, giftbox silver-metallic