Your Series with Your own pictures
more than Retro-TV with charme: a great means of promotion for invitations and anything You want to show or demonstrate with Your own photos.
Pause
Play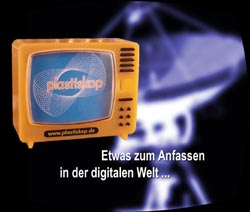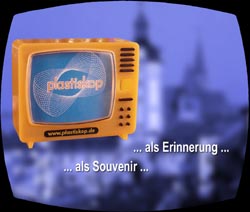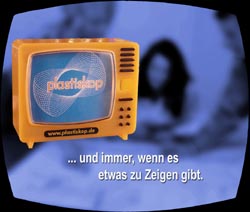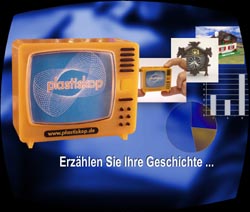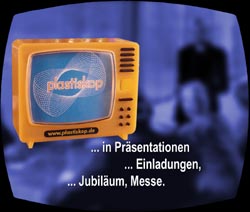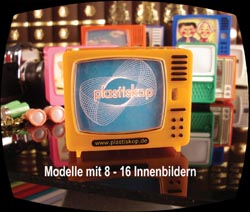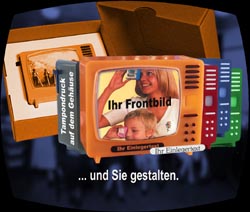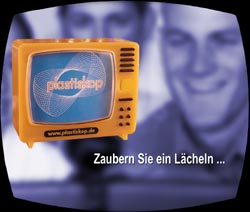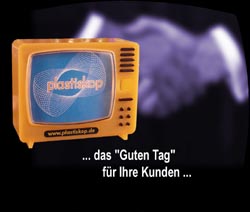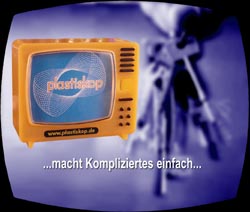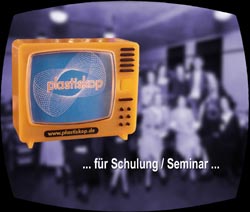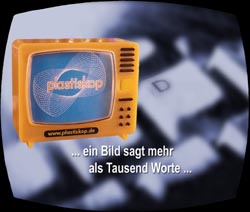 All our models are produced with the old historical resin moulds. Each model has a fixed number of interior images, which we can produce with Your templates.
Your series with Your own pictures from 50 pieces
the extraordinary gift
We also produce single mades and small series
Due to manual work our rates depend from Your designated dispatch date.
Just send us Your digital files.
For a successful series please note some requirements.
We offer a elegant standard colour palette, or we can produce in Your own favourite colour. Each model can be customized with front image prints, text label and many printing and packing possibilities.